The efforts of Graham Wallace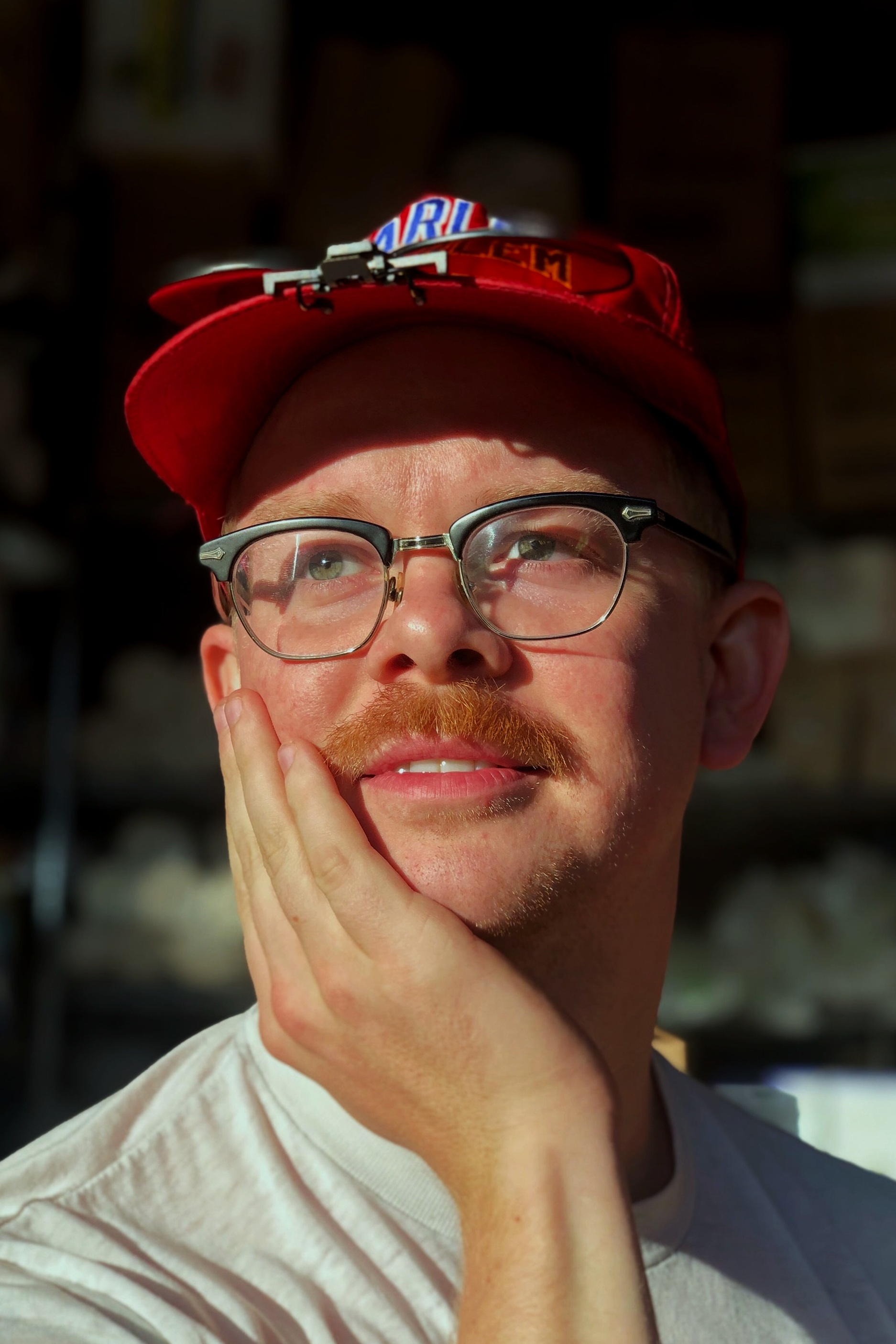 There Once Was A Boy From New Jersey…
Who graduated from Savannah College of Art and Design in 2010 with a BFA in Illustration. Since then, Graham has had amazing opportunities to work with a variety of creatively skilled individuals and brands such as Sony, Disney Channel, and Comedy Central. From posters to pitch decks to on-screen graphics, Graham has been blessed with a career that keeps him on his toes, whilst wearing many hats, not to mention keeping all plates spinning, and even more idioms!
Graham is a prompt, punctual professional and welcomes client feedback to reach the ideal solution for the job. He believes the best work is born out of easygoing collaborative communication. Got questions? Projects? Shoot him an email!
He will now conclude talking about himself in the third person.